Executive summary for Tuesday, May 11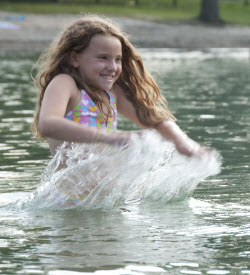 ✓ Line 1: Bernadette Coghlan-Walsh
Line 2: [ignore]
Line 3: [ignore]
✓ Line 4: Thomas M. Riche

We endorse Bernadette Coghlan-Walsh and Thomas M. Riche for Council. They proudly display "Keep Graydon Natural" signs on their front lawns. Only if they are elected will Graydon as we know it be likely to survive. We explained more in our last message.
The polls will be open from 6 AM to 8 PM. That's 14 hours—no excuses, please.
What else you can do: Call as many people as you can ON MONDAY to discuss the issues and ask them to vote for Walsh and Riche (pronounced RICH-ee). One-on-one conversations are the best way to encourage participation.
Talking points:
Bernie and Tom are independent thinkers. The other two candidates could form a three-vote majority with a like-minded sitting council member.
Village Council elections often have low turnout and are close. Everyone's vote will count. Ask the people you call to make sure every registered voter in the household gets to the polls.
Encourage them to "make it viral" and call others. Time is tight; e-mail is better than nothing.
A democracy gets precisely what it deserves. Deserve the best. Vote for Tom and Bernie on TUESDAY, MAY 11.